Home
Main content starts here, tab to start navigating
Slide 1 of 8
Slide 2 of 8
Slide 3 of 8
Slide 4 of 8
Slide 5 of 8
Slide 6 of 8
Slide 7 of 8
Slide 8 of 8
Welcome
Distrito is a vibrant celebration of the culture and cuisine of Mexico City with a menu focused on the diverse street foods served in what is known by locals as the Distrito Federal (D.F.). Distrito is a casual eatery featuring an approachable menu by Chef Jose Garces. He is a 2009 winner of the James Beard Foundation's prestigious "Best Chef, Mid-Atlantic" award and one of only a few chefs in the country to hold the coveted title of Iron Chef.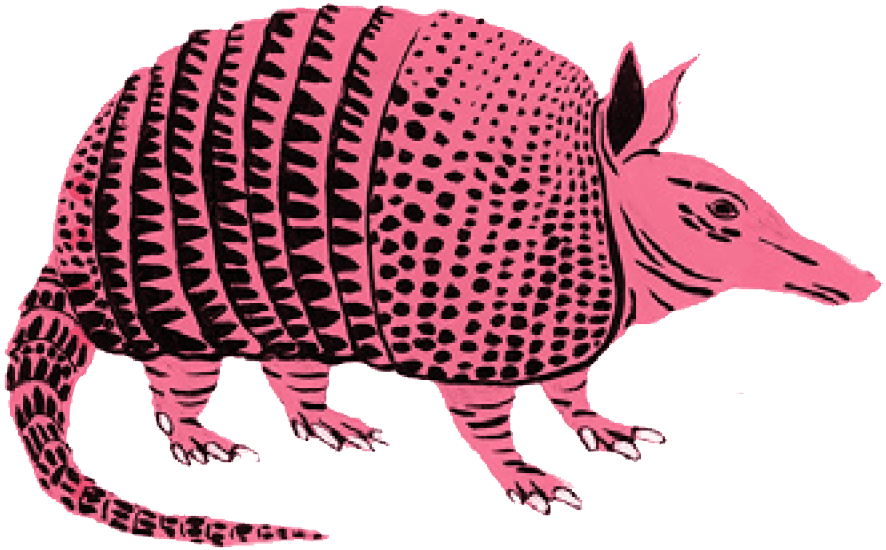 Game Day Taco Box
HOST GAME DAY WITH CHEF GARCES!
What better way to start your watch party than with a spread of Chef Jose's signature favorites from Distrito Taqueria! Our taco boxes are served with your choice of Proteins, Corn Tortillas, Shredded Romaine, Crema, Salsa Verde, Roja, Housmade Tortilla Chips, Onions, and Lime!
All boxes come with two 6-packs of Modello Cans and assorted Churros for dessert!
Place your order HERE!
*Available through Saturday, February 12th
Events & Catering
From rehearsal dinners to socially distanced soirées, Distrito's vibrant interior is perfect for any occasion.
Booking Request